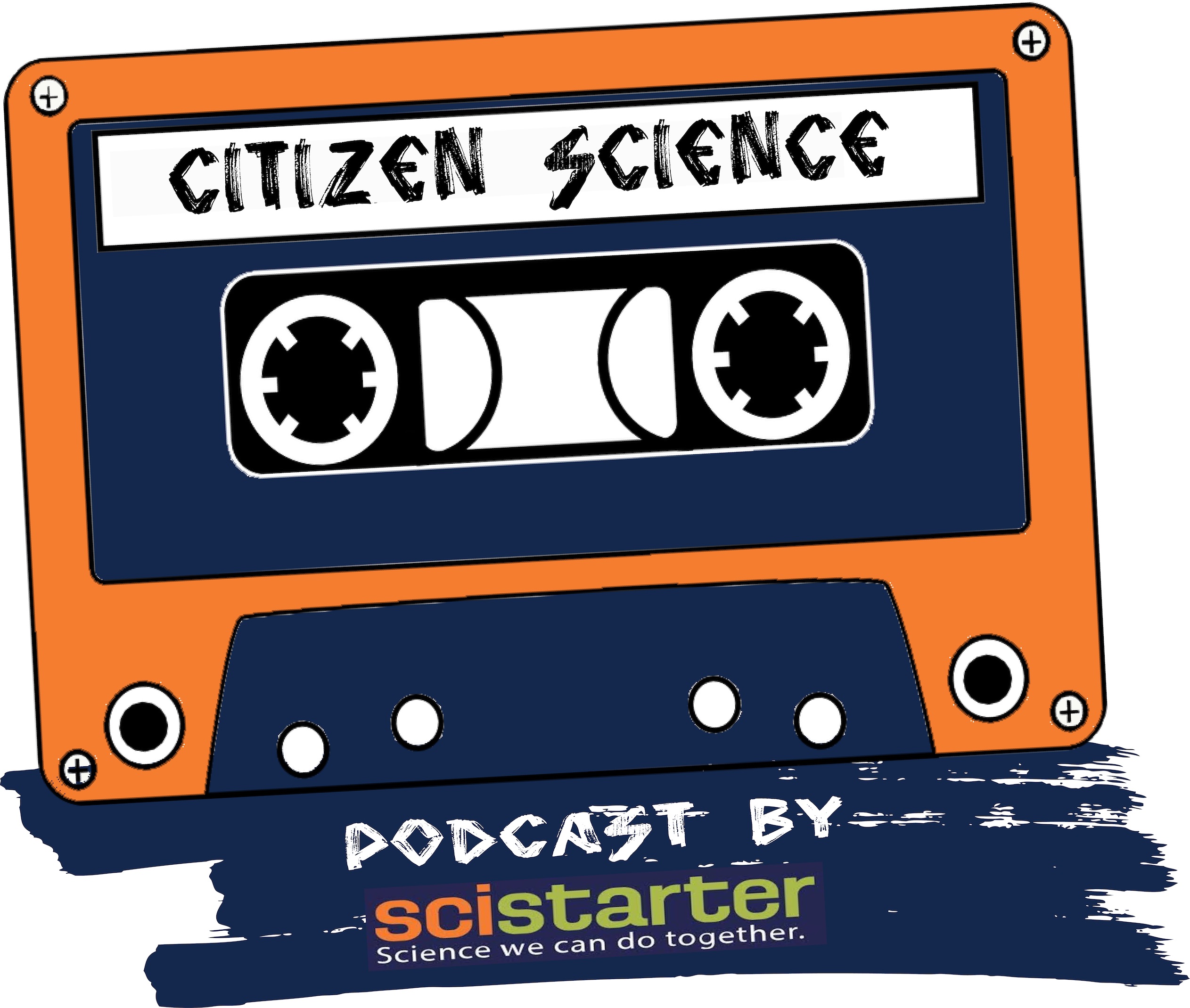 North Carolina State University -- typically referred to as NCSU, NC State, or just State -- is a public research university in Raleigh, North Carolina and a leader in public engagement in science. In this episode, Caren Cooper, professor at NCSU, and student citizen science leader, Brianna Johns, discuss all the different components of a citizen science campus: the Citizen Science Club, the SciStarter Educational Portal, themed citizen science programs, researchers with important projects that need citizen scientists' help, and more. 
Projects mentioned in the episode:
Music for this episode is from Blue Dot Sessions, used under a Creative Commons license. A transcript is available here.