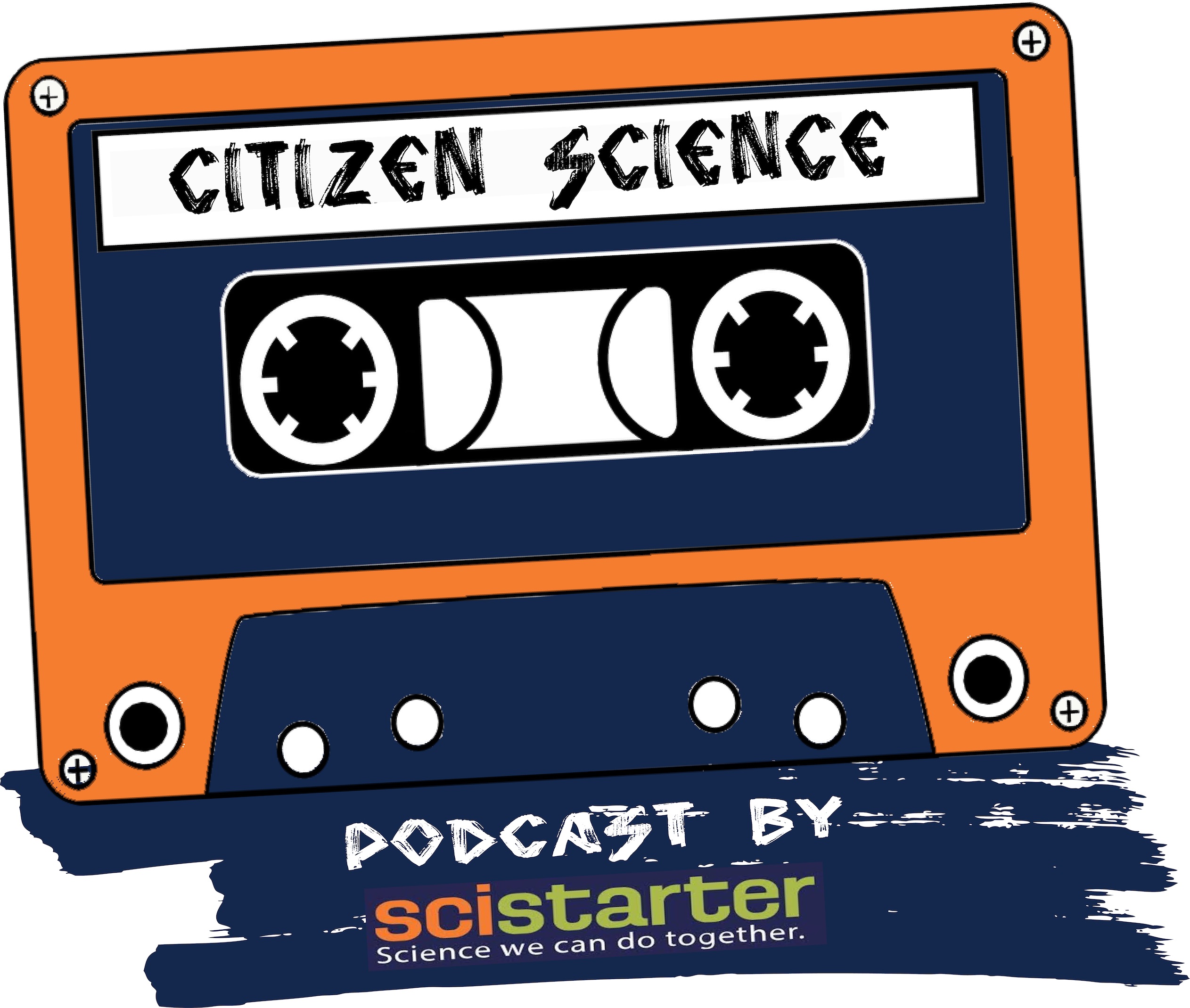 This is the first of two episodes that will focus on how citizen science can be done by and within cultural heritage institutions, including libraries, archives, and museums. In this episode, we'll focus on how natural history museums and public libraries have involved members of their communities in projects that can contribute to local, national, and global understandings of scientific questions. 

We speak with Richard Smart, one of the managers of the Community Science program at the Natural History Museum of Los Angeles County; Sara Medina, a volunteer community scientists at the Natural History Museum of Los Angeles; Dan Stanton, a librarian at Arizona State University who supports the School for the Future of Innovation in Society; and Robin Salthouse,  the Adult Services Supervisor Librarian at the Southeast Regional library in Gilbert, Arizona.
Listen to learn how the Natural History Museum of Los Angeles County studies urban biodiversity with the help of community scientists, how Arizona State University and local public libraries collaborate to create citizen science kits for library patrons to check out and more! 
Music for this episode is from Blue Dot Sessions, used under a Creative Commons license. A transcript is available here.
Resources for Natural History Museums
Natural History Museum of Los Angeles County - Community Science
https://nhm.org/community-science-nhm
NHM Community Science Projects
Resources for Libraries
SciStarter IMLS Grant: Libraries as Community Hubs for Citizen Science
Librarian's Guide to Citizen Science
Maricopa County Library System
Maricopa County Citizen Science Webinar
Arizona State University Library Guide on Citizen Science
GLOBE - SMAP (Soil Moisture Active Passive)
Measuring Light in the Night Kit
Exploring Biodversity Library Kit